Community Affairs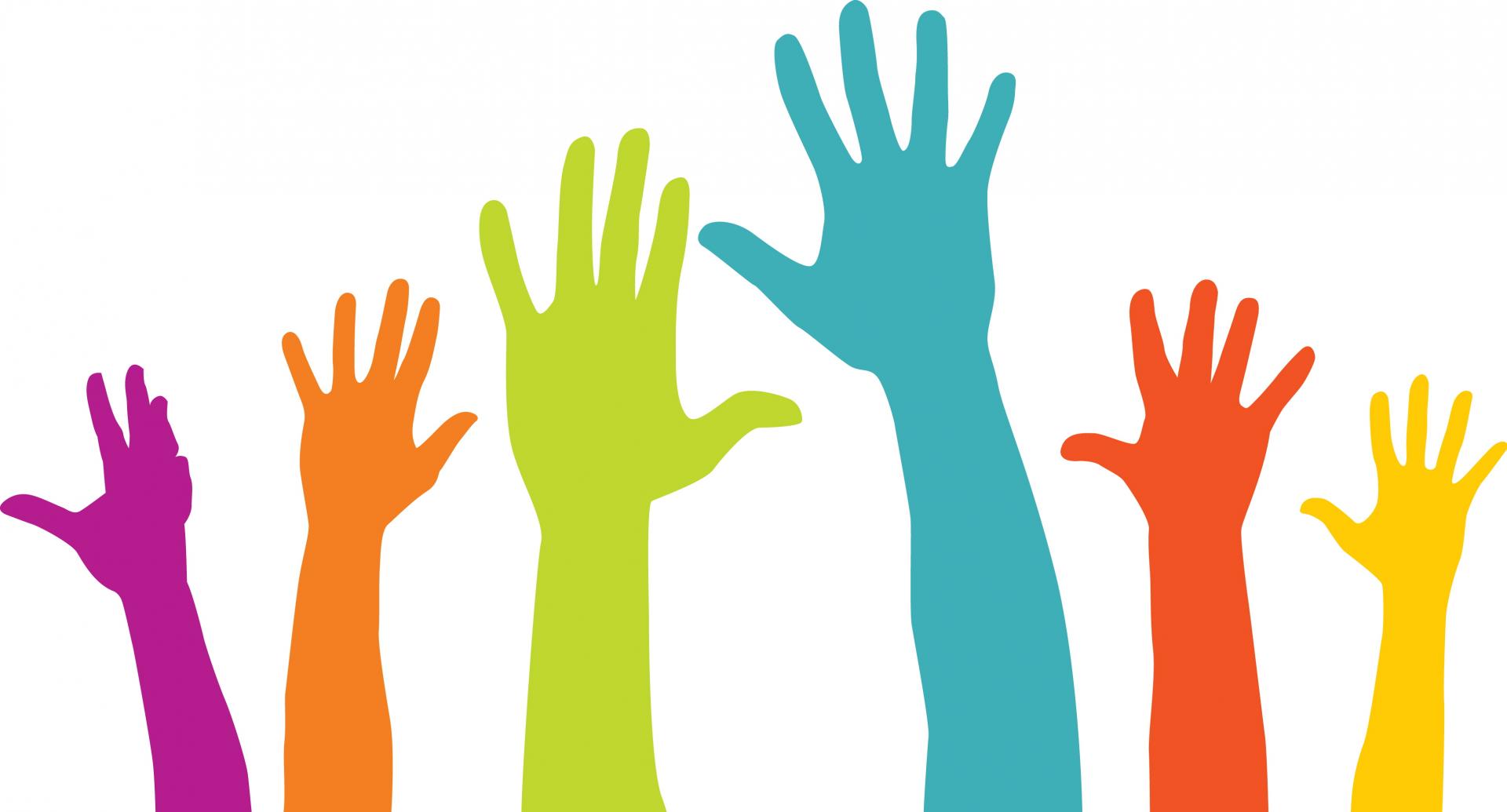 Network within the community; recommend and plan community activities to provide exposure of the Local and community services
Contact: Paula Akinleye

Constitution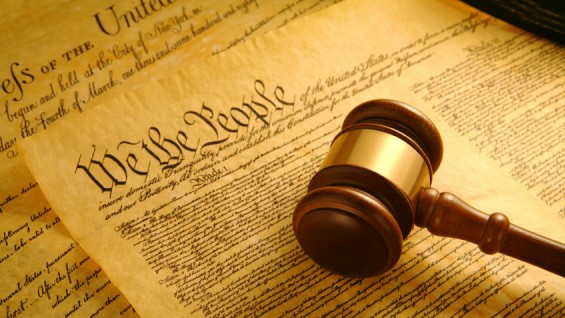 Review and update the Local's constitution; review Council and International constitutions to ensure the Local's compliance.
Contact: Sabrina I. Brown

Election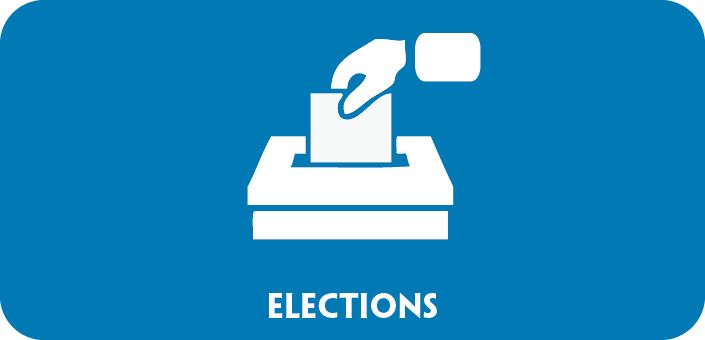 Ensure the Local is in compliance with the election procedures, as outlined in the International Constitution.
Contact: Cecilia Holman

Good and Welfare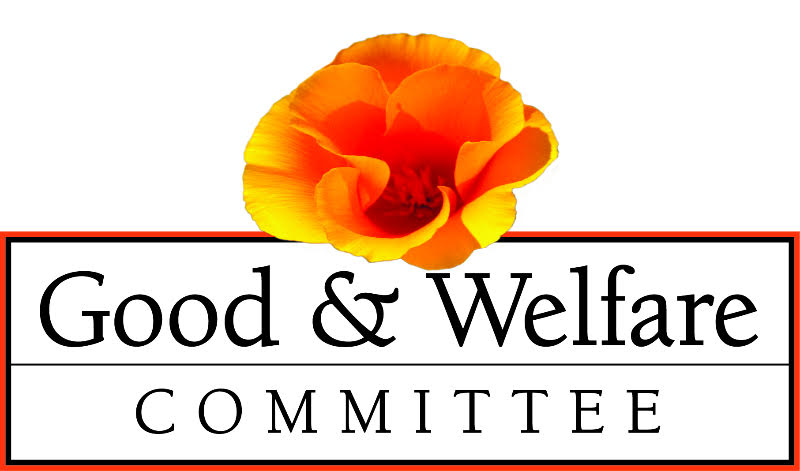 Send acknowledgements of comfort; congratulate retirees; refer members for emergency assistance.
Contact: Carolyn Roberts

Grievance
Tracks all grievances; makes recommendations to the Executve Board for Step 5 grievances; reviews and assists Shop Stewards with grievances.
Grievance Committee members enter HERE
Contact: Tamara Rutland, Sabrina Brown & Linda Carenard
tamara.rutland@dc.gov, sabrina.brown@dc.gov
Health and Safety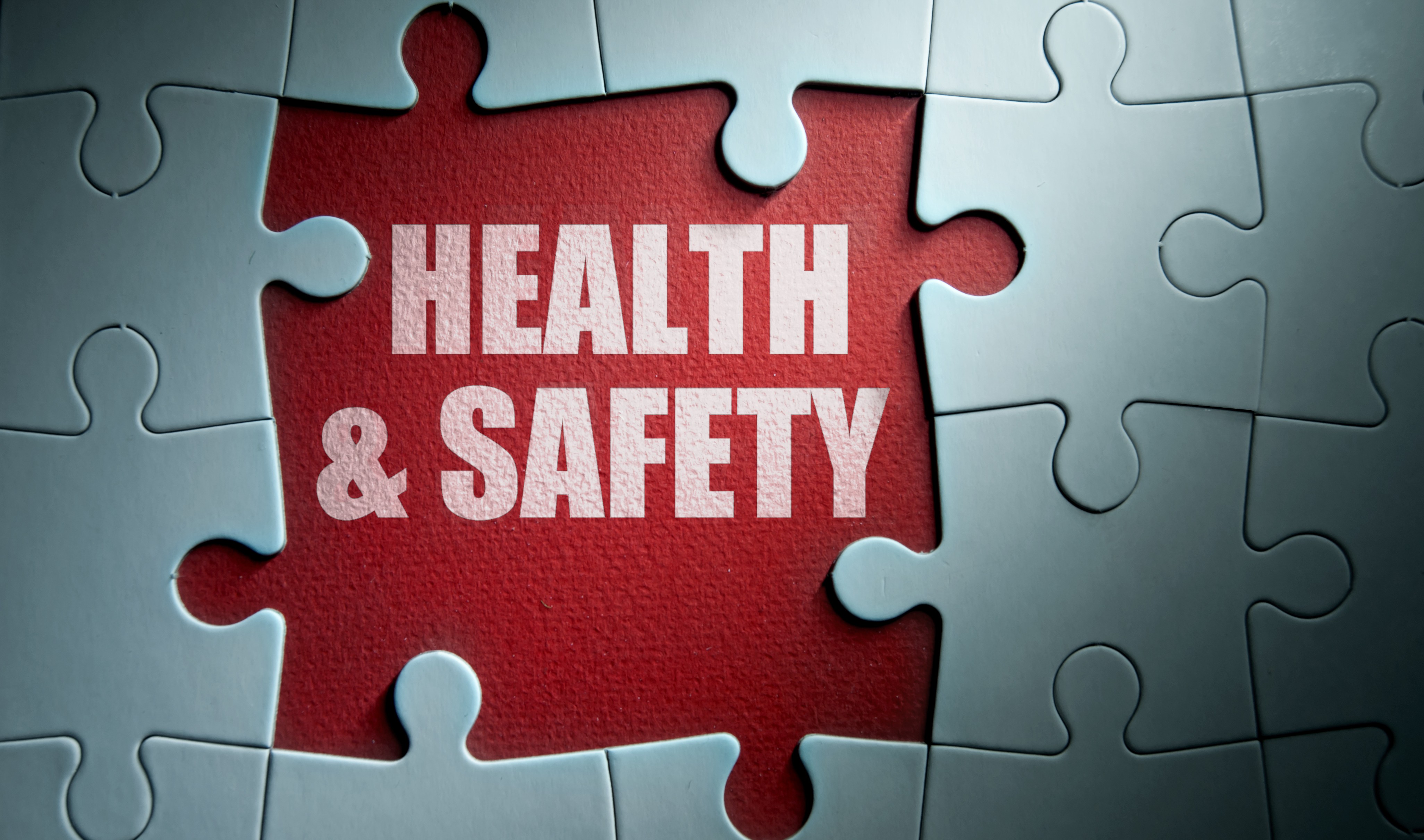 Ensure each agency has Risk Assessment And Control committees and tracks RAAC meetings; identify problems, find solutions and develop strategies for workplace safety; inspect workplaces; provide fact sheets
Contact: Faryal Clouden

Hospitality

Plans meals for monthly meeting; plans union social activities
Contact: Paula Akinleye

Labor-Management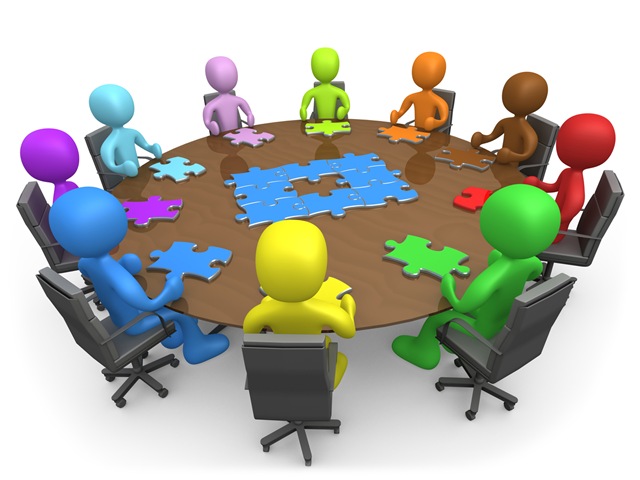 Tracks the LMPC for each agency; recommend ways to resolve problems informally; train labor representatives about LMPCs;
Contact: Paula Akinleye

Membership

Tracks membership; increase union membership; ensure Local has seniority list for each agency; tracks retirees for referral to Council 20; tracks new employee orientation presenters for each agency; creates a standard outline and packets for presenters.
Contact: Roger Scott & Constance Freeman
roger.scott@dc.gov, constance.freeman@dc.gov
PEOPLE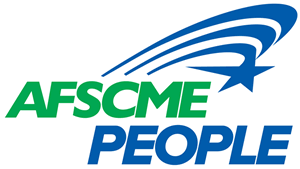 Track agencies' Council hearings; assists with testifying and meeting with Council members; political fundraising; increase International PEOPLE donations from the Local.
Contact: Roger Scott

Social Media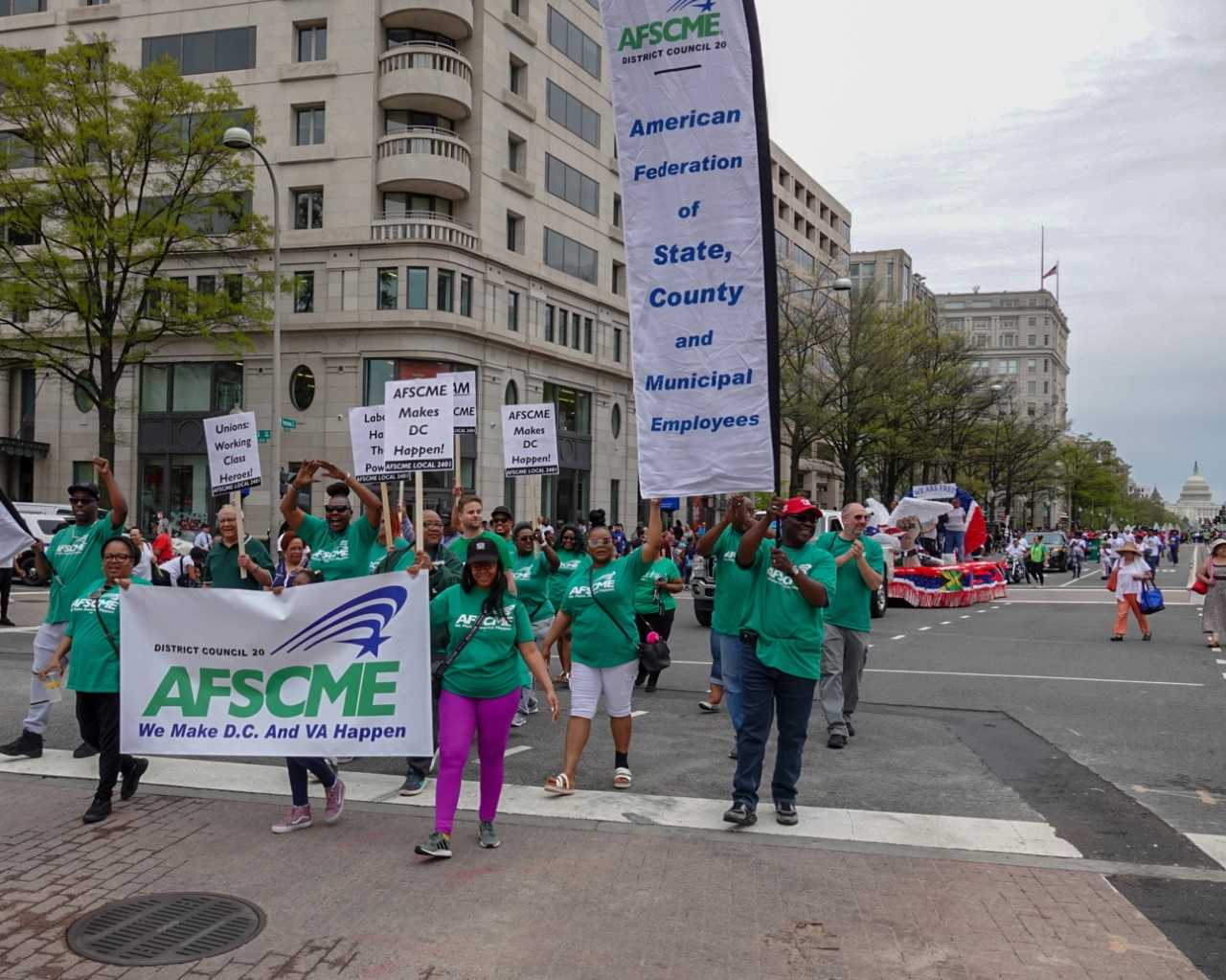 Keeps the Local's website and Facebook page current and interesting; comes up with creative ways to get Labor's platform seen in today's Social Media climate.
Contact: Roger Scott & Sabrina Brown
roger.scott@dc.gov, sabrina.brown@dc.gov